In spring of 2015 I began to work with scent in my art. The initial idea was to selectively add scent to specific sculptures in a show to grant them additional realism. The idea quickly evolved into me making unique perfumes, working as a scent DJ, doing scent installations, and making the structure of sculptures around scent itself. Scent is a unique and difficult material to work with in an art context. It is ephemeral, difficult to replicate, difficult to contain, and for the vast majority of smells even more difficult to source and gather enough to use.
The world of scent is a complex and industry oriented world. The vast majority of smells are made to be used in perfume. This also means that almost every smell is oriented towards smelling good. Essential oils offer a huge verity of plant smells, but almost all of the ones commercially available are pleasant to smell. Only a small handful are herbal and bitter smelling, only available because of there medicinal status. 
Working with a glass essential oil distill I have amassed a collection of unusual smells that I find interesting. Plant smells that are rank, musky, rotten, putrid, and even petrol-like are what interests me. Collecting these smells has been a major part of working with scent as a practice.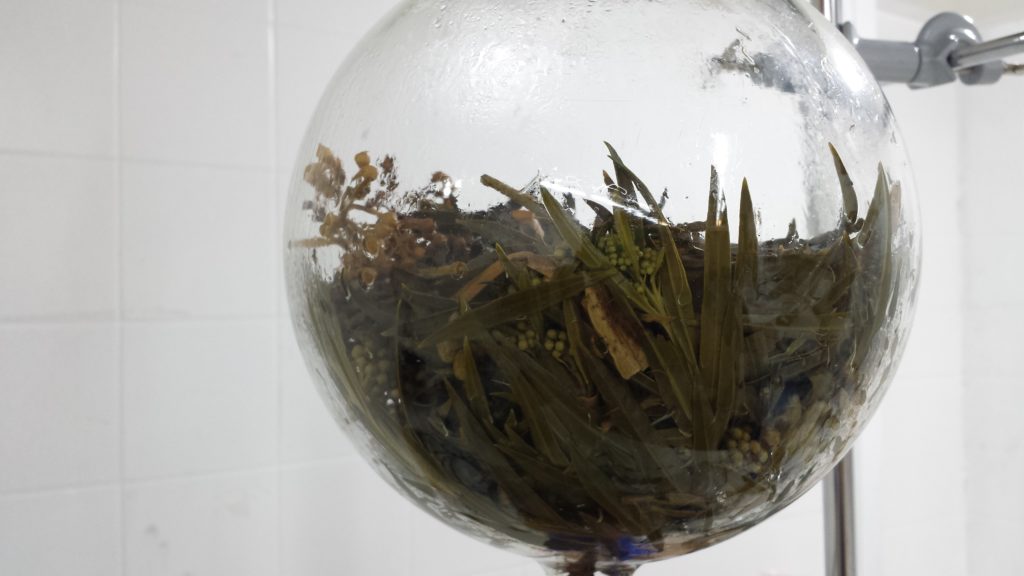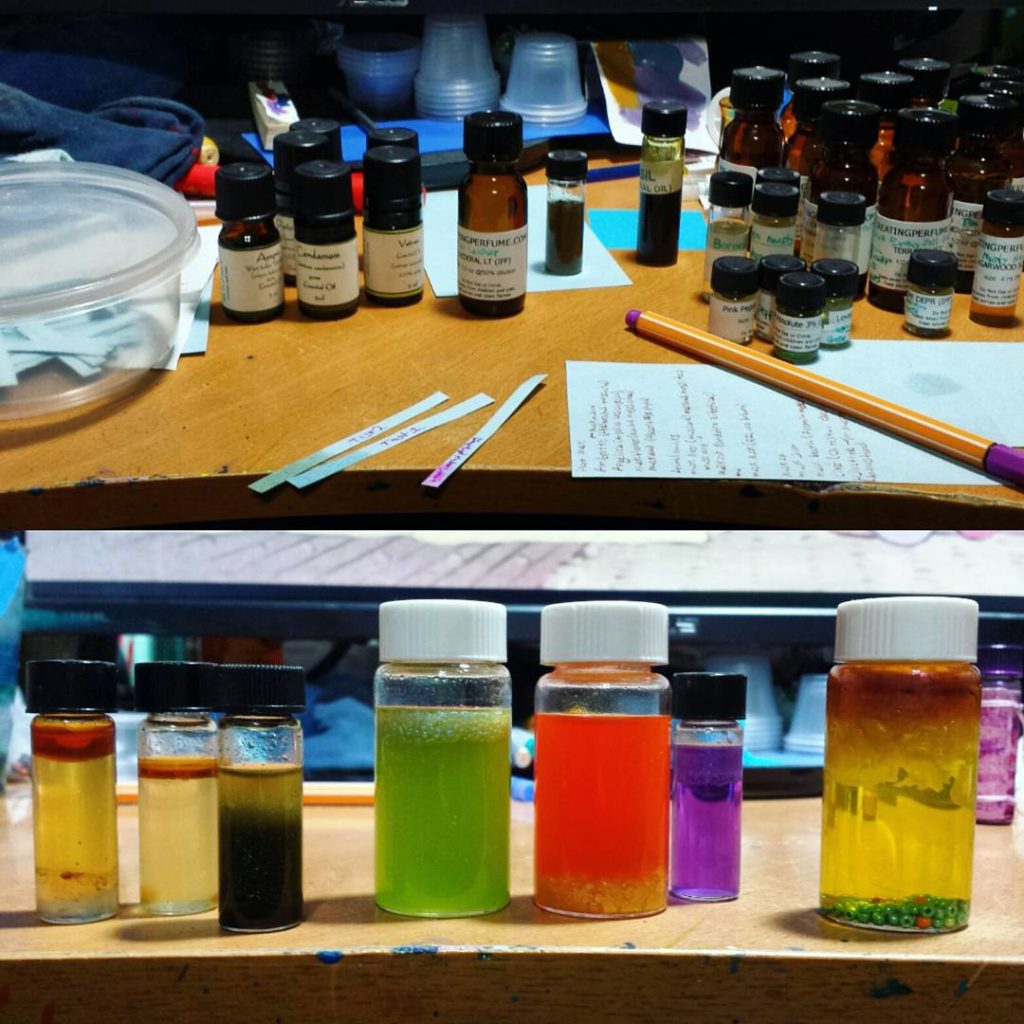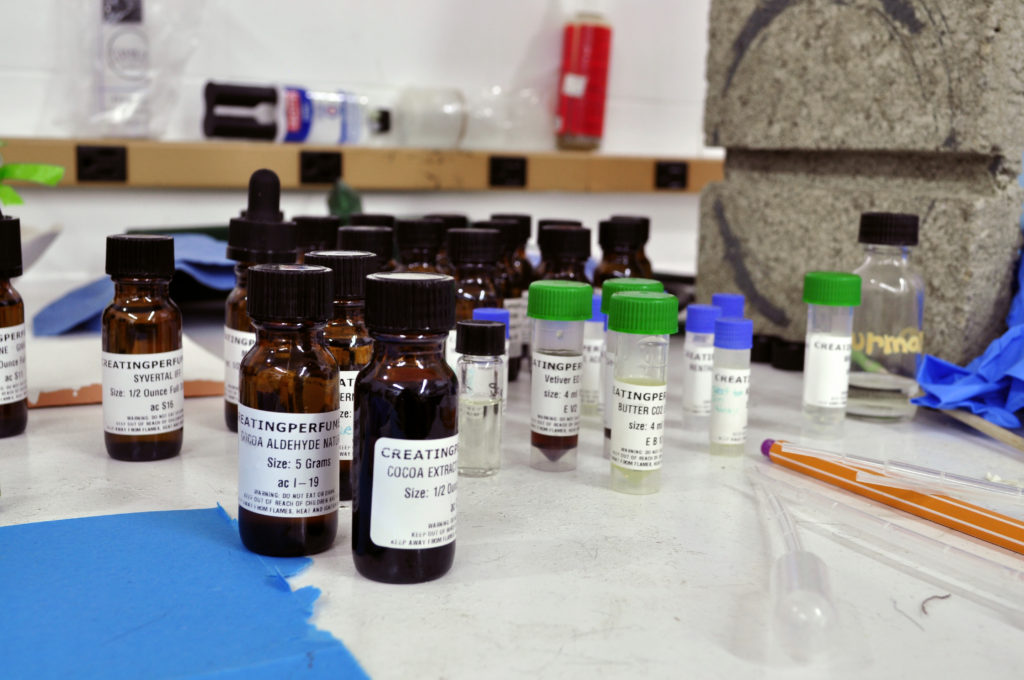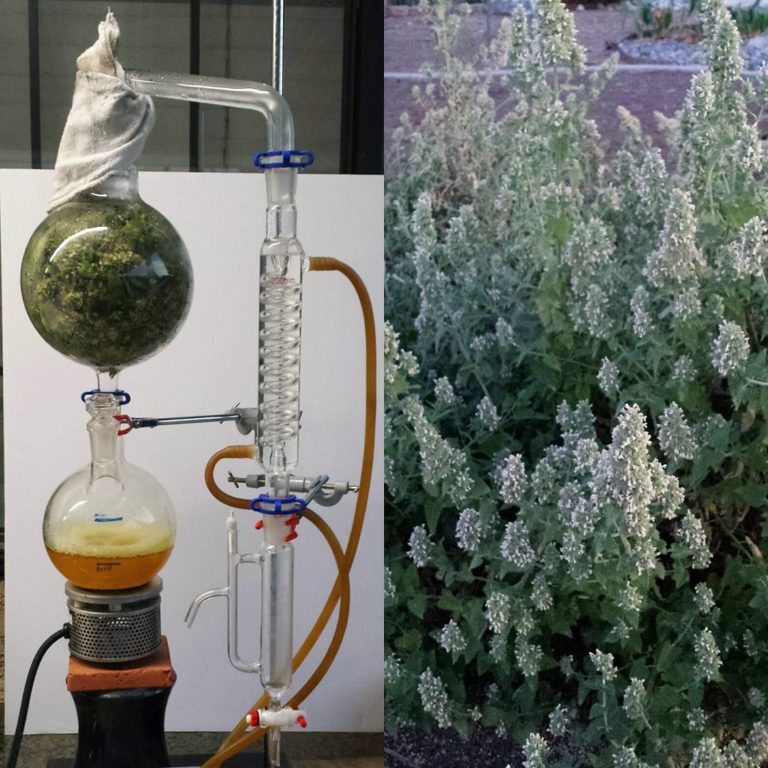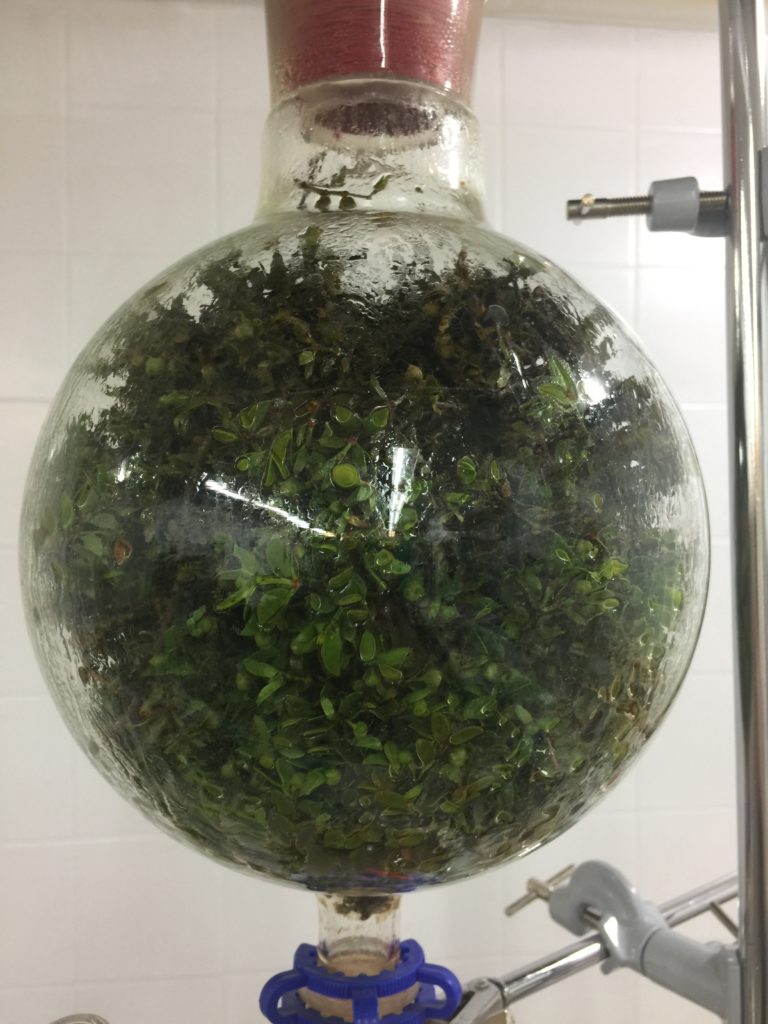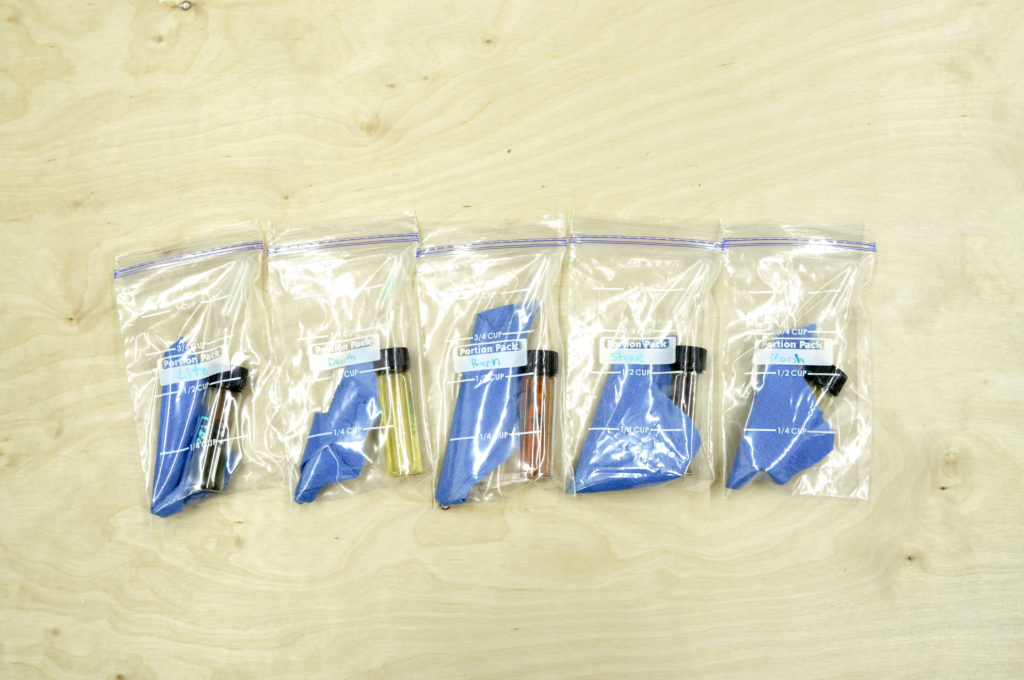 MORE WORKS THAT FEATURE SCENT-
BOOTS | GROUND
RIVER ROCK ENSEMBLE
FESTIVE WINE


~MORE INFO COMING SOON