Hello! This is a portfolio page of my drawing and painting work.
Here are some geometric drawings I made using watercolors.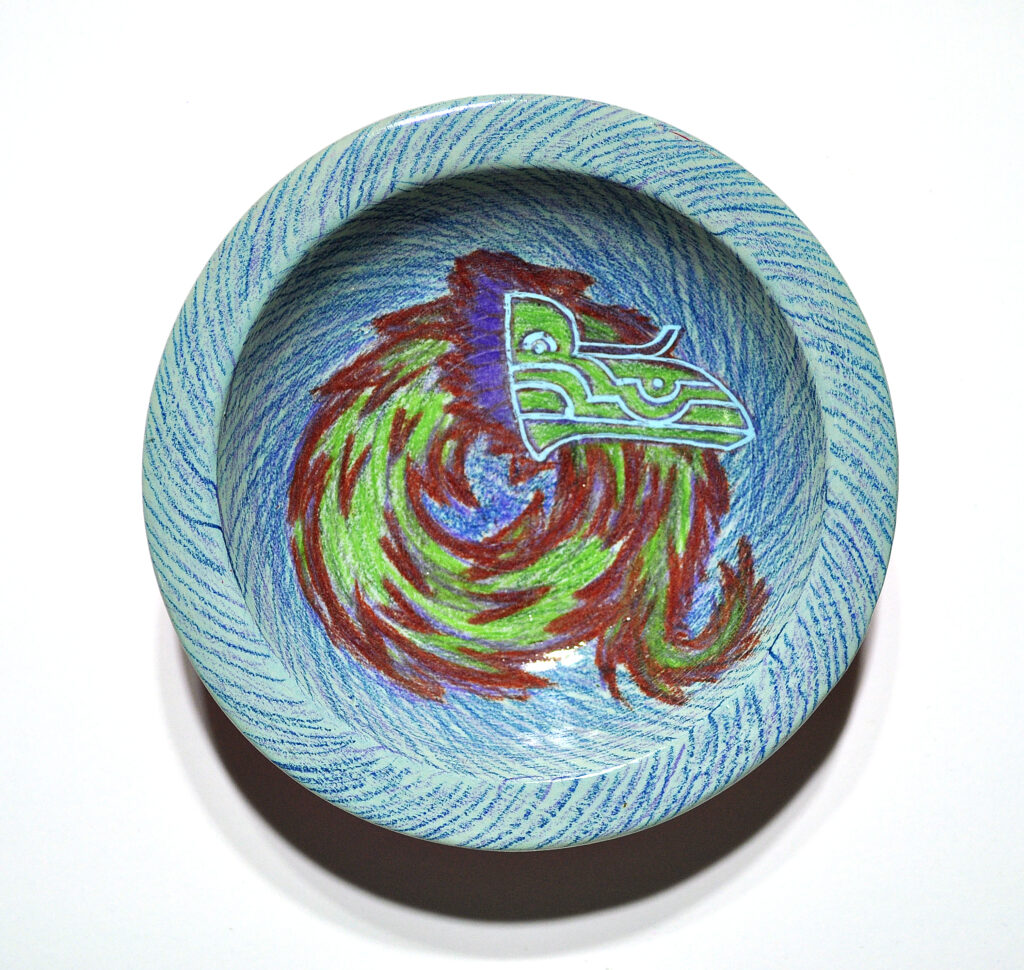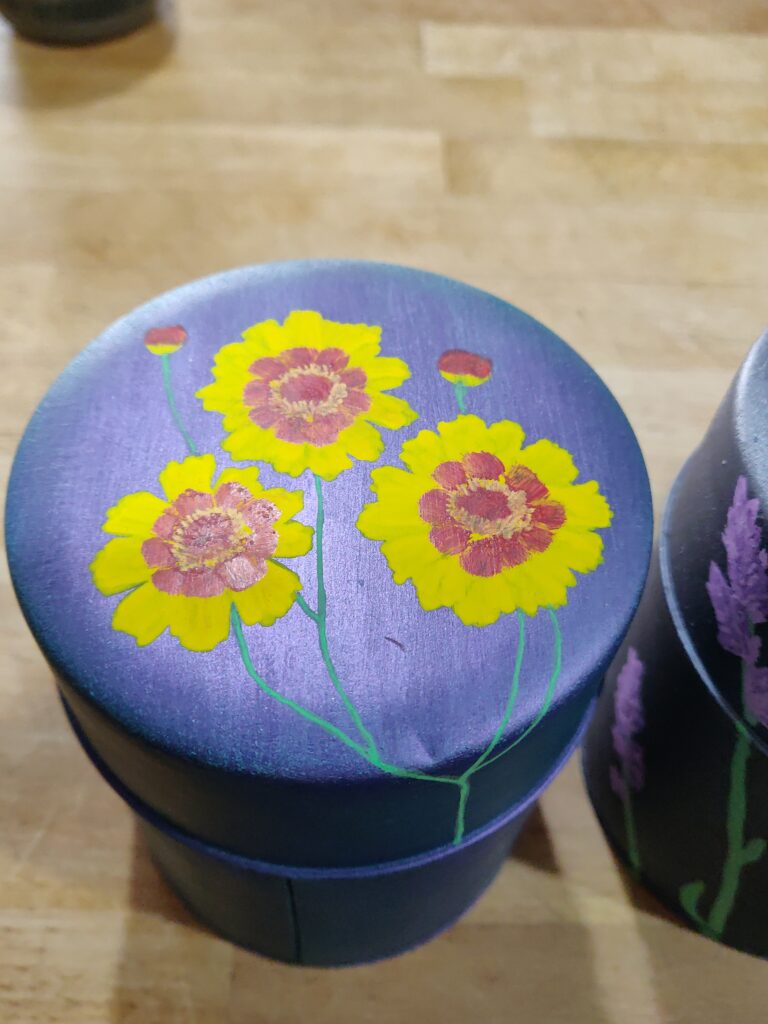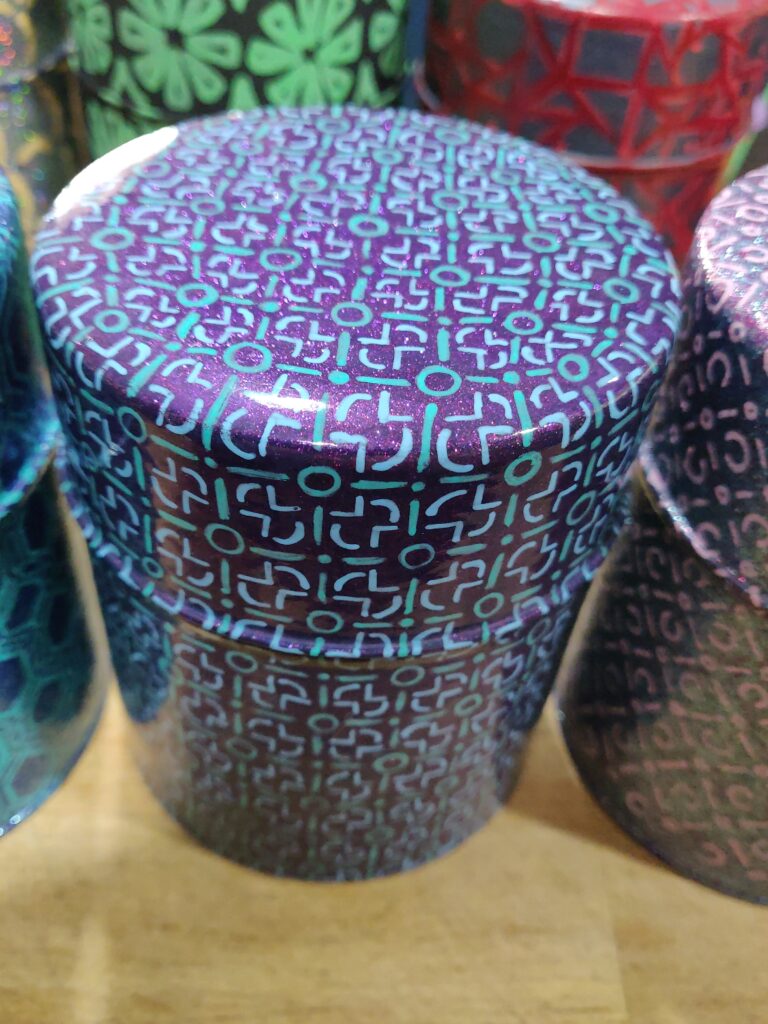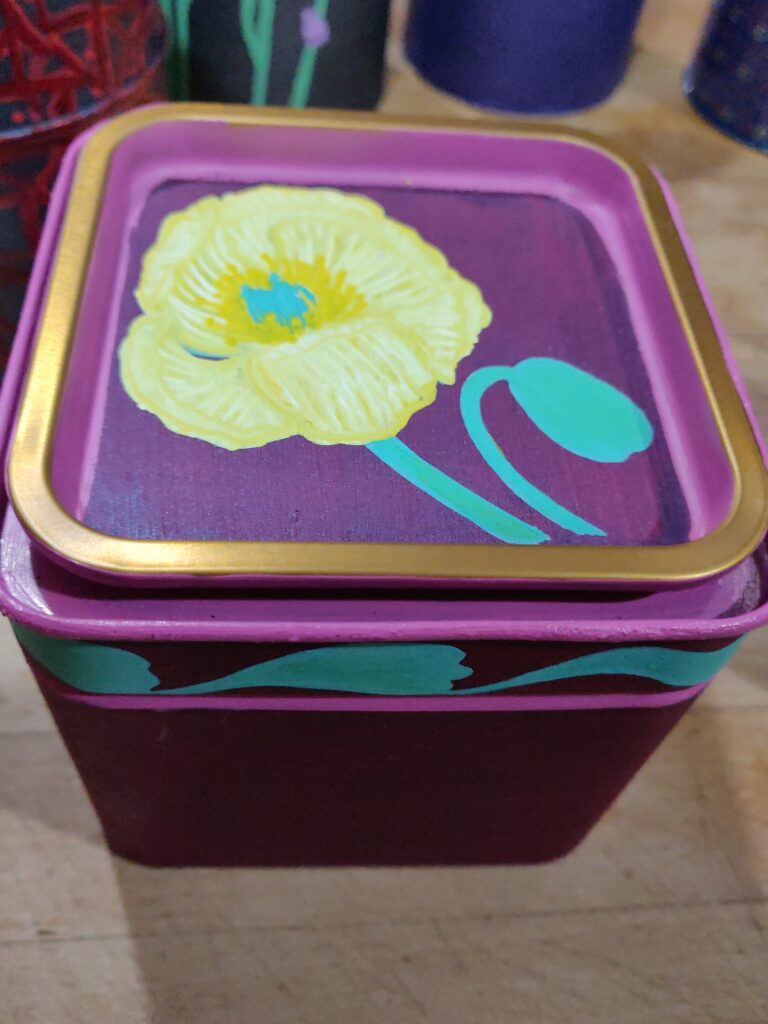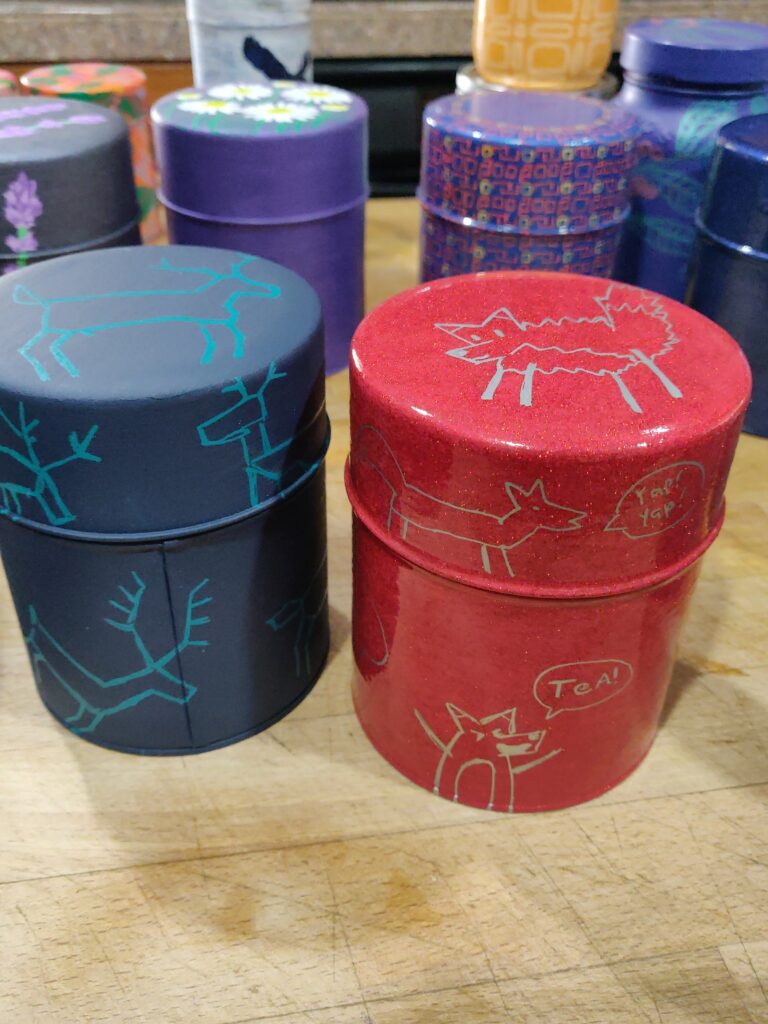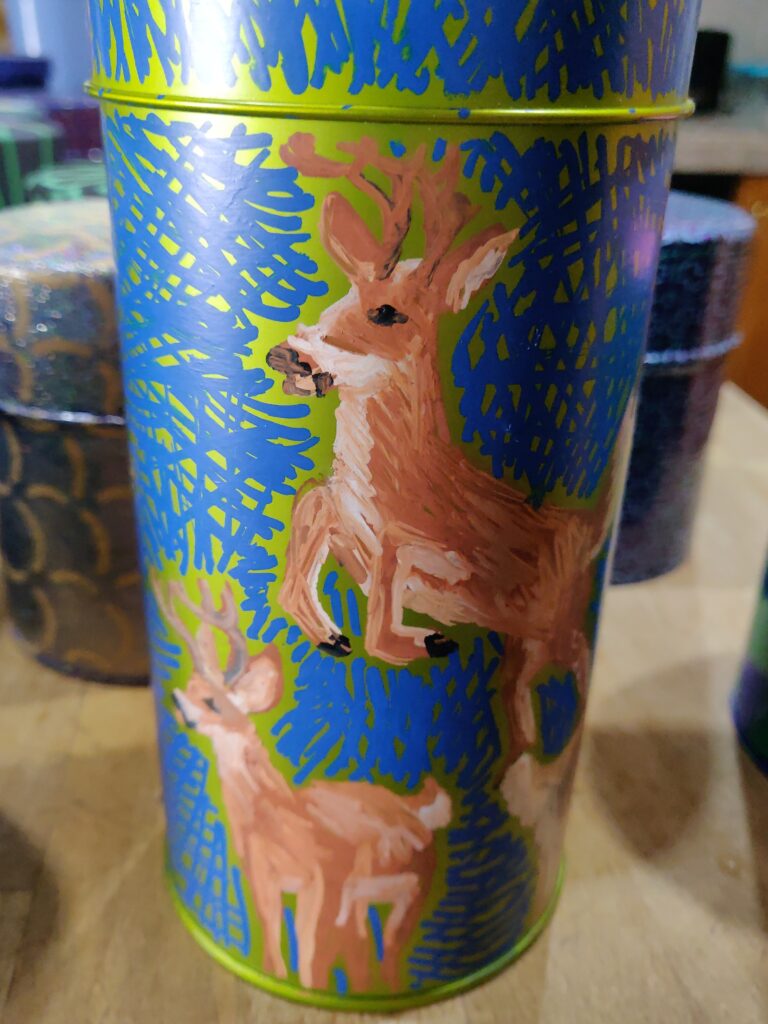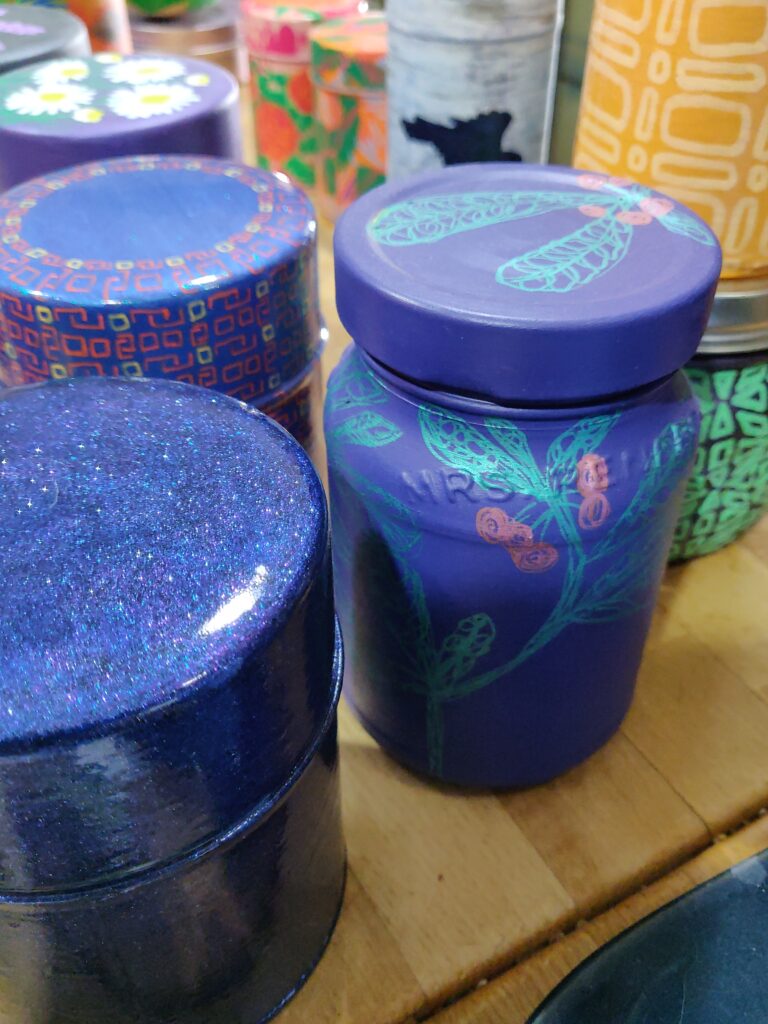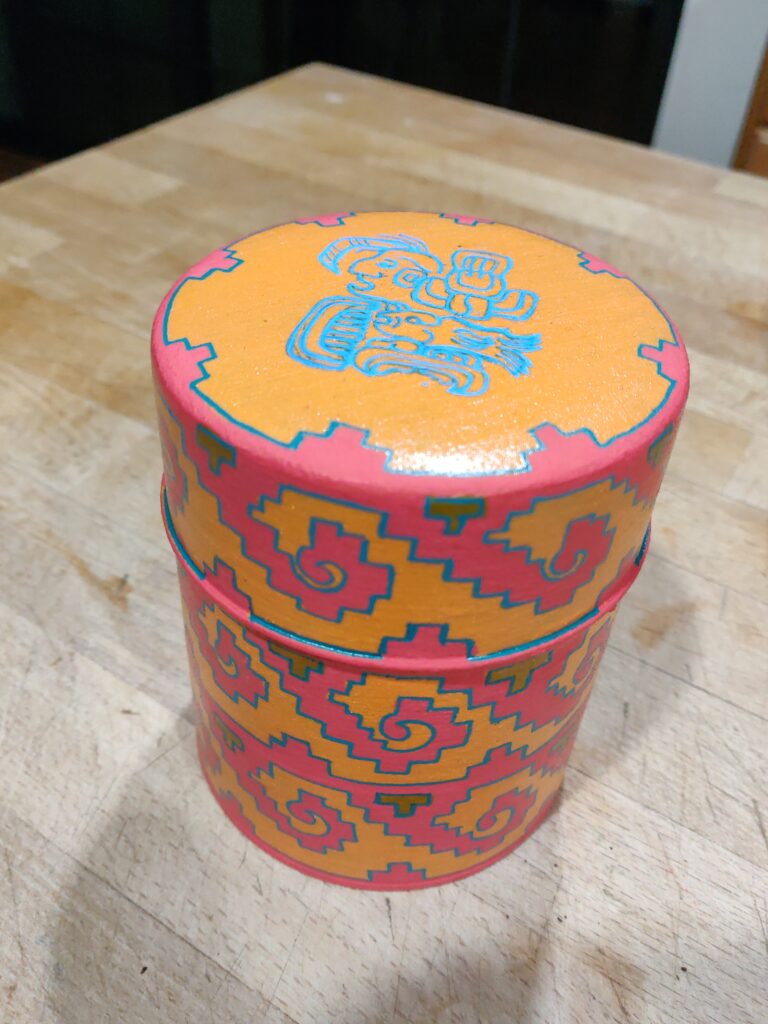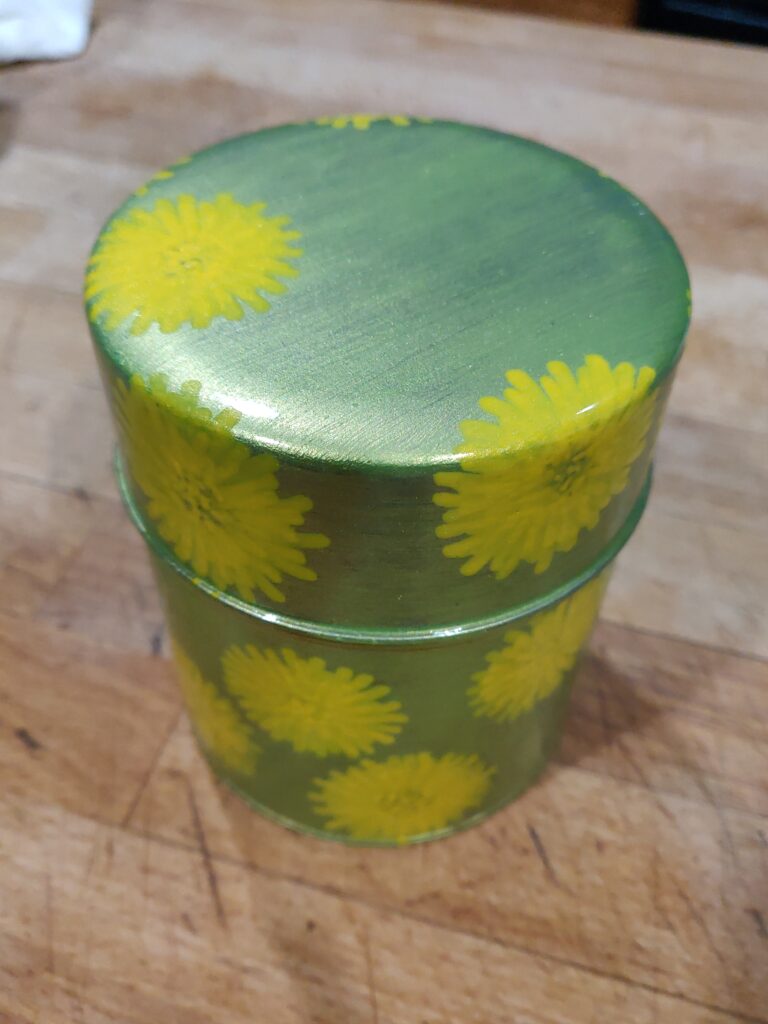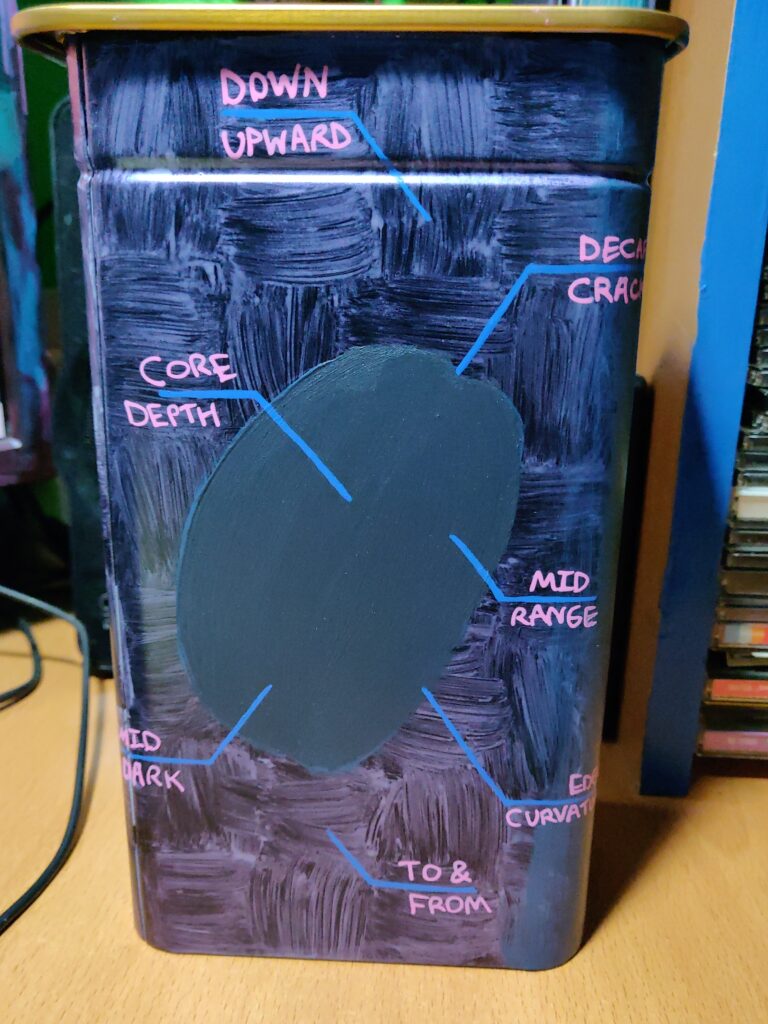 I have an extensive sent of tea tins all with custom drawings I made for each tea in the set.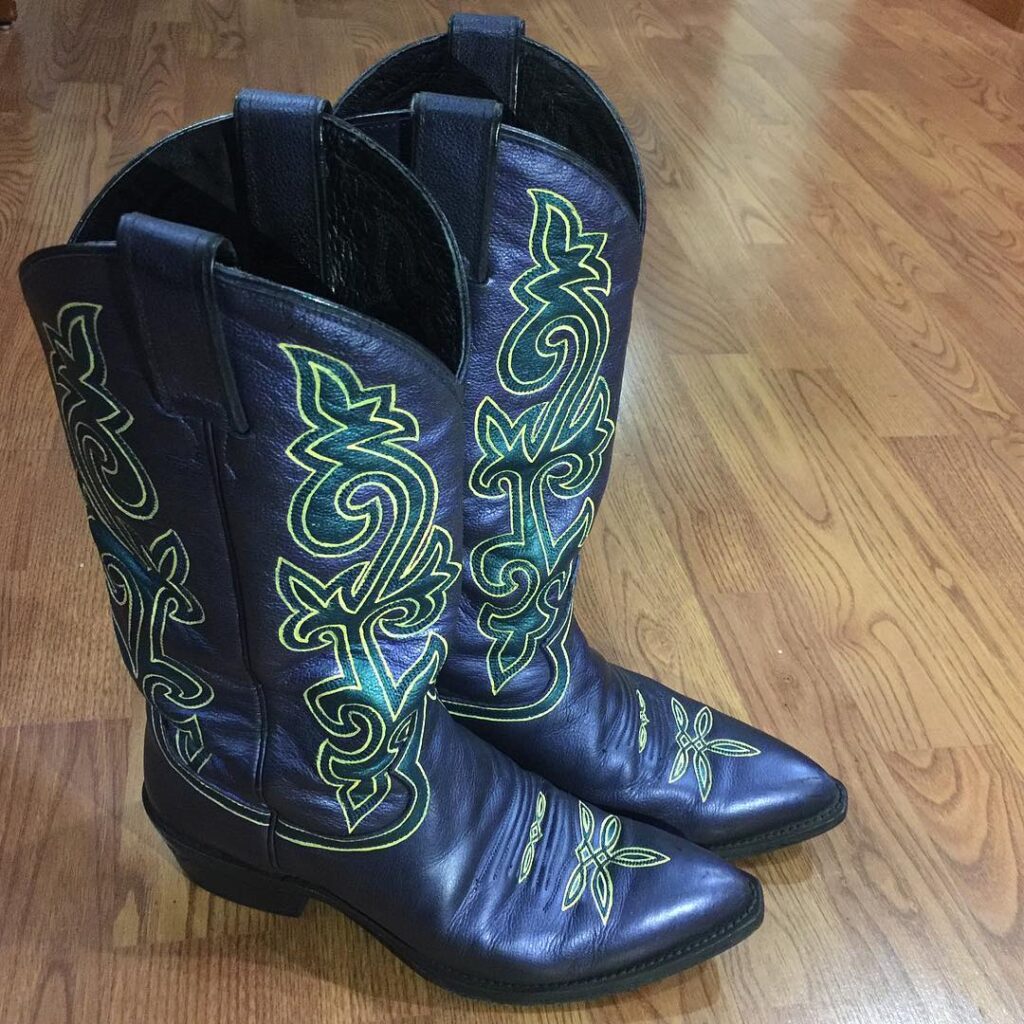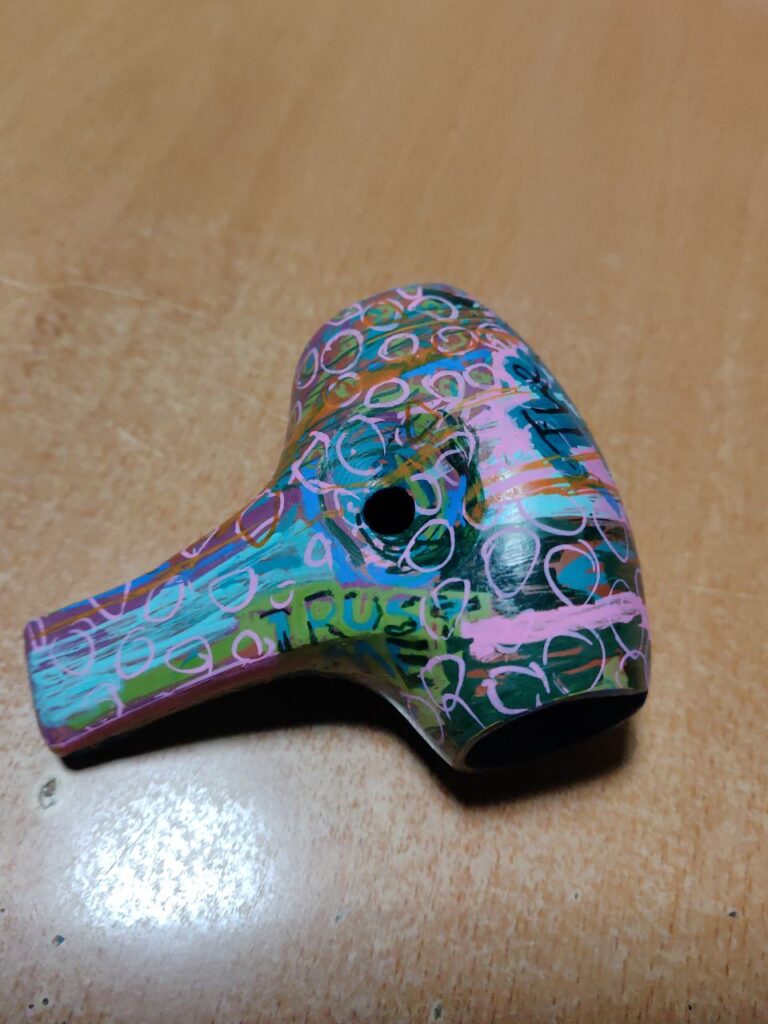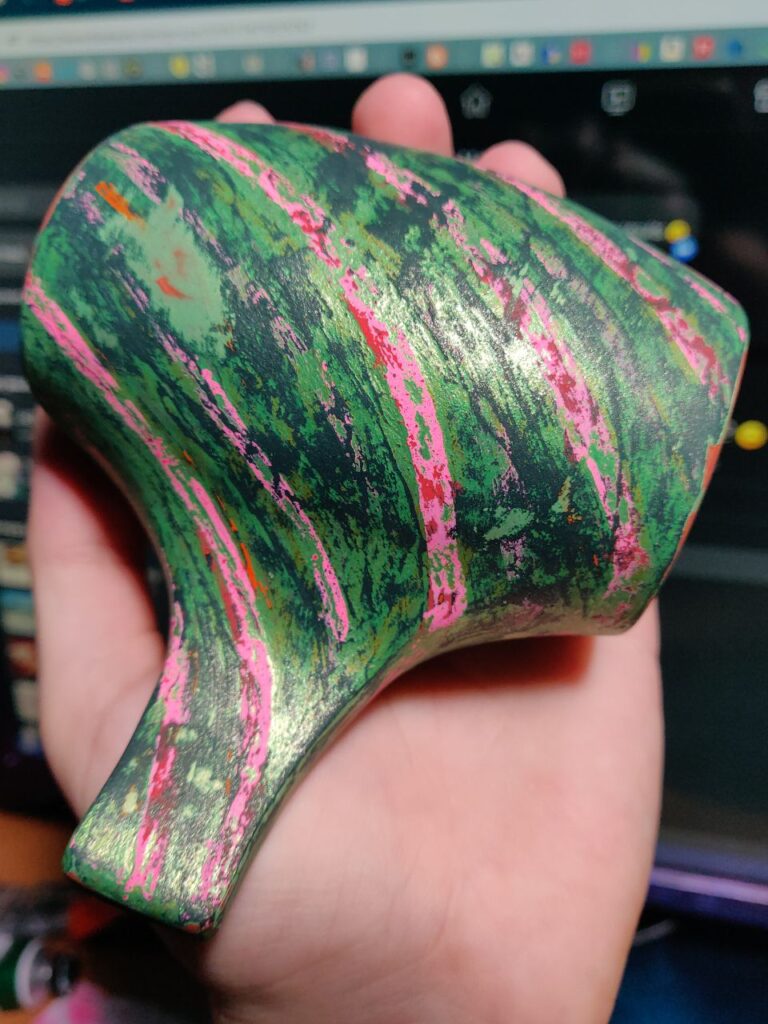 I have a long standing habit of working out ideas in notebooks. I think these can act as a good demonstration of how drawing often interacts with all of the work that I make, all art I make starts in one form or another in a notebook.